Hee. I'm starting to understand this tablet thingie.

Of course I just wasted two days on this, and it's still not finished... I wanna do the belts... but anyway, ta-dah! Yes, I know, I can't draw hands. But I can draw little fiddly bits!

FFX Fanart
LULU
Rating: G... er... as much as Lulu ever is...


Teaser: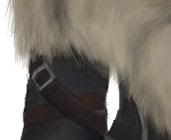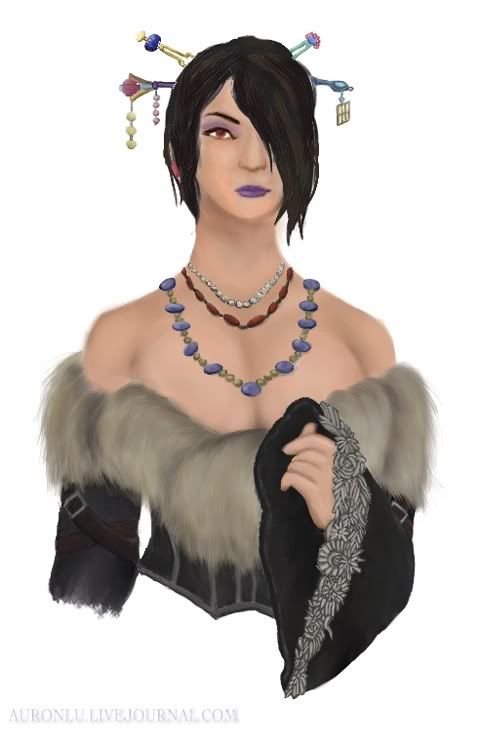 Here's what I started with:


P.S. A new mod is attempting to resurrect the
ffboys_awards icontest, which is one I used to participate in a lot (unsuccessfully, but it still tended to produce fine entries other than mine). I encourage icon-geeks to try it!